Main Content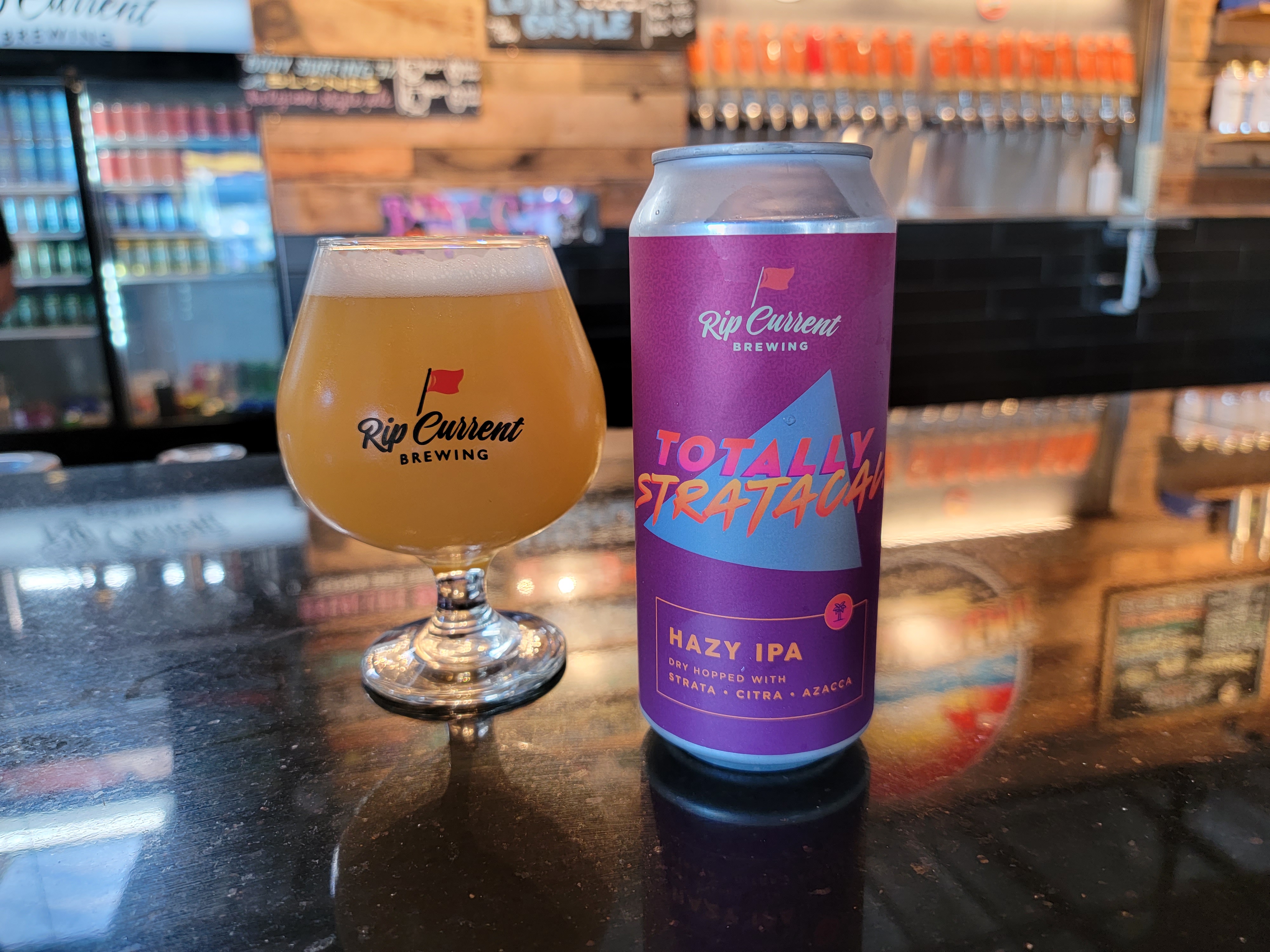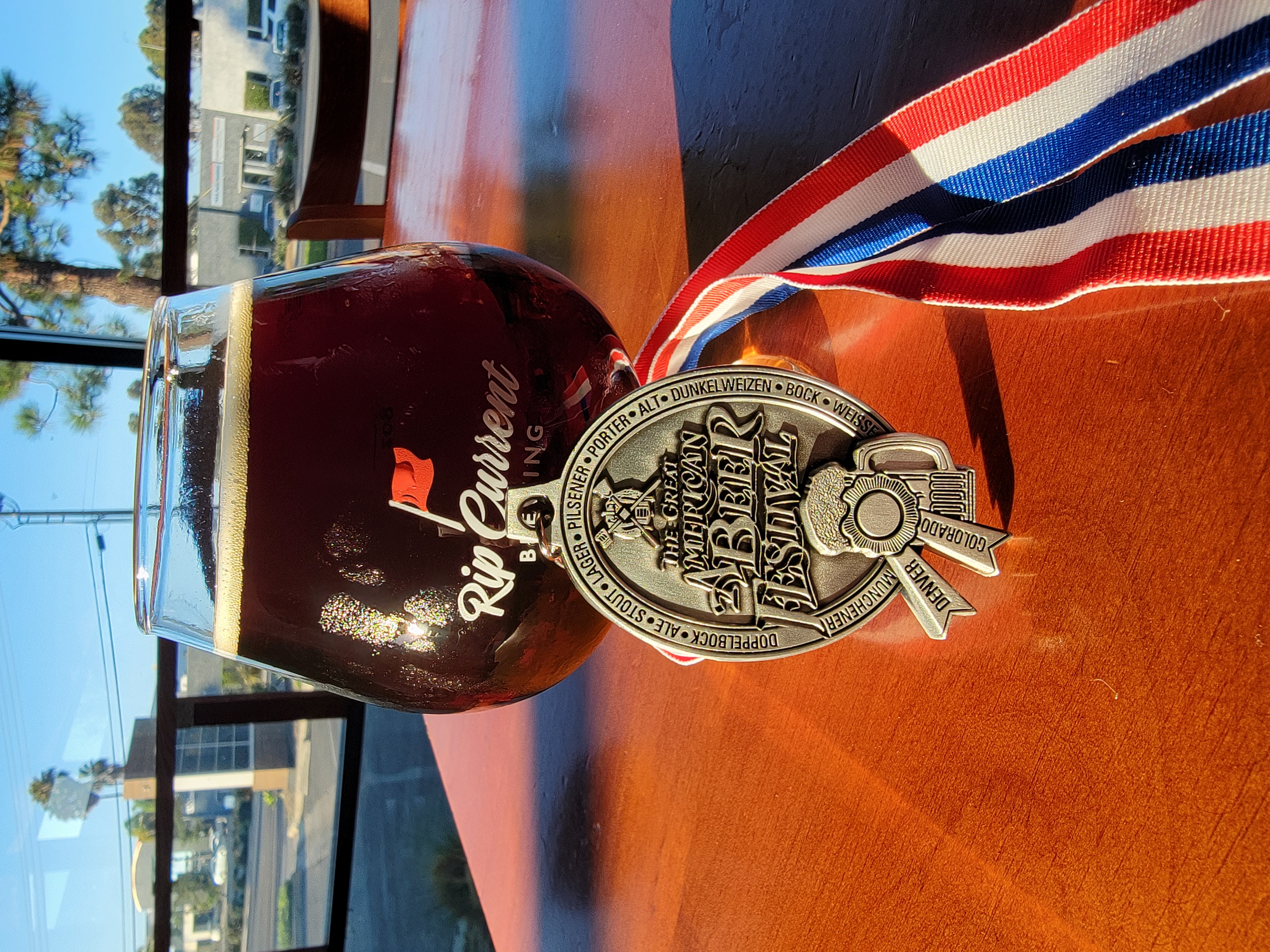 Breakline Bock
GABF Silver!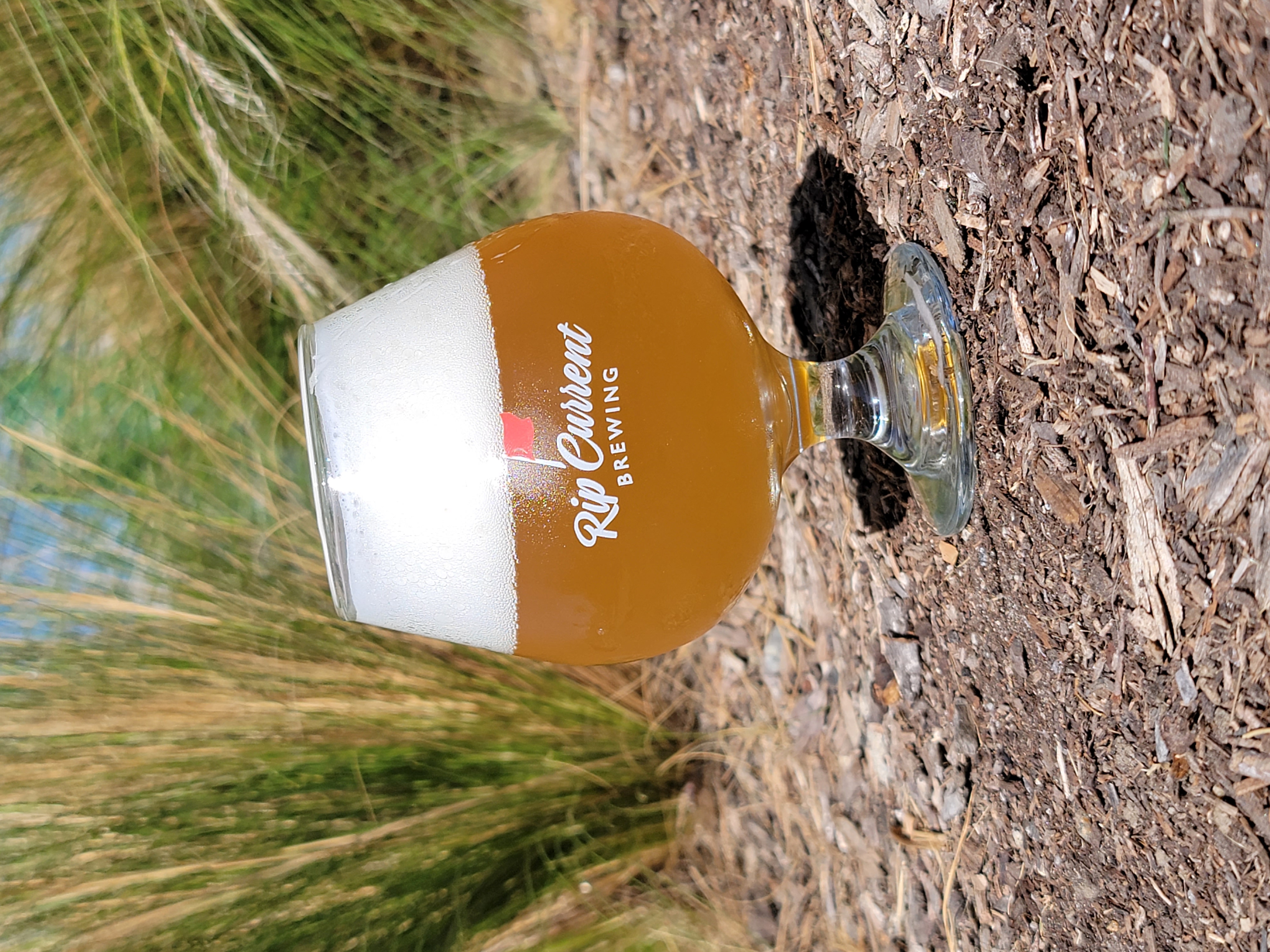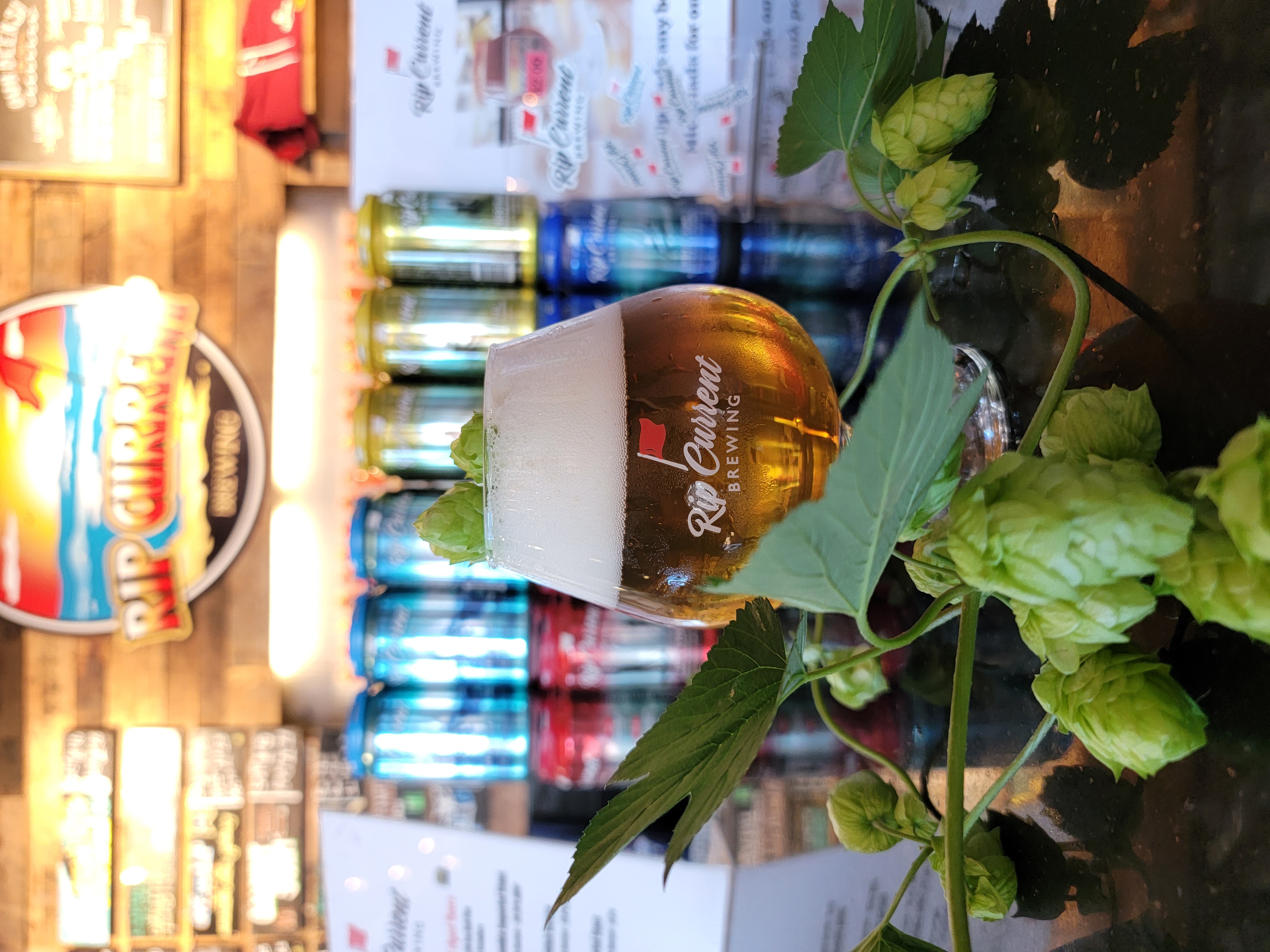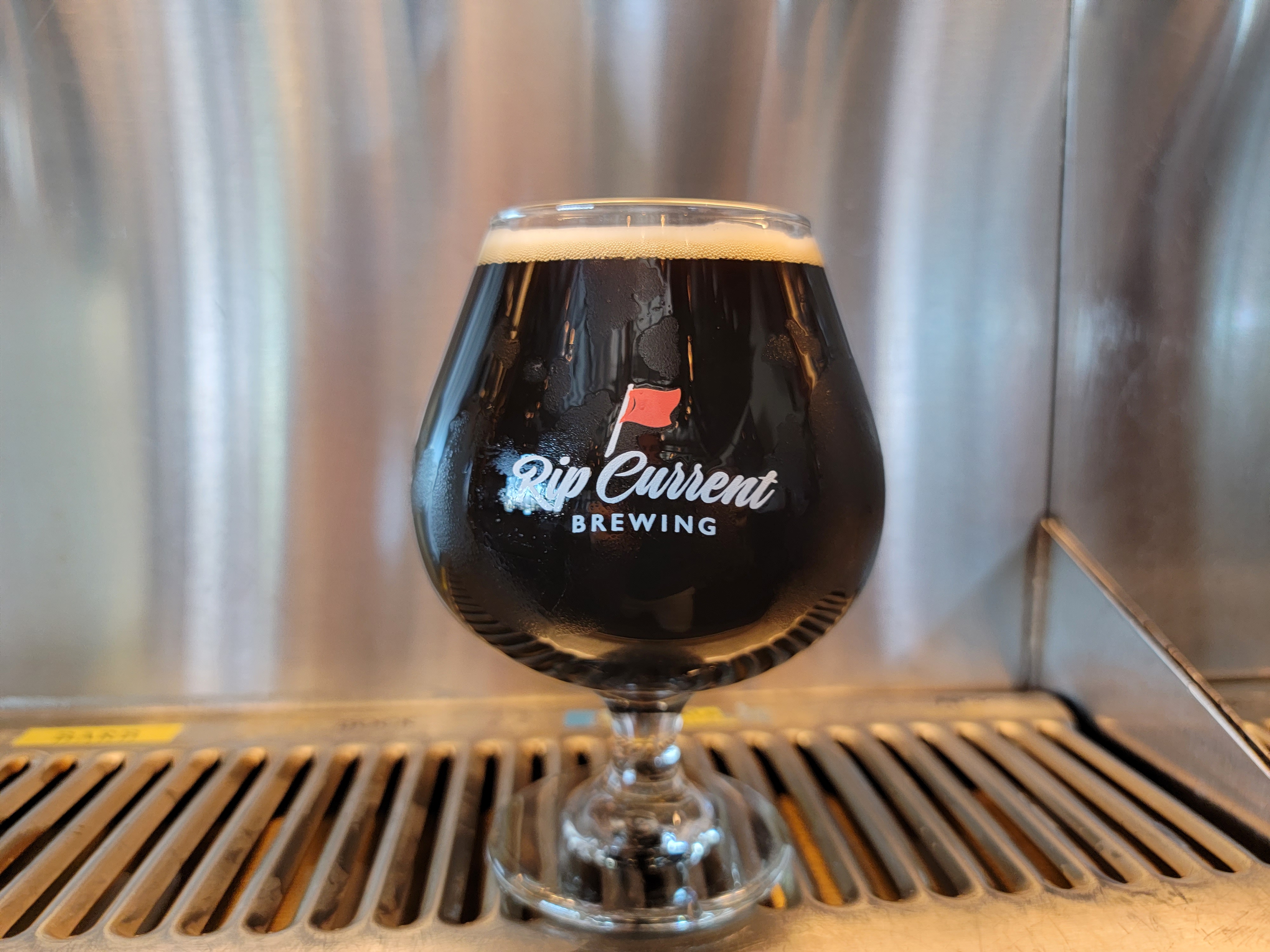 Chocolate Hazelnut
Double Imperial Stout!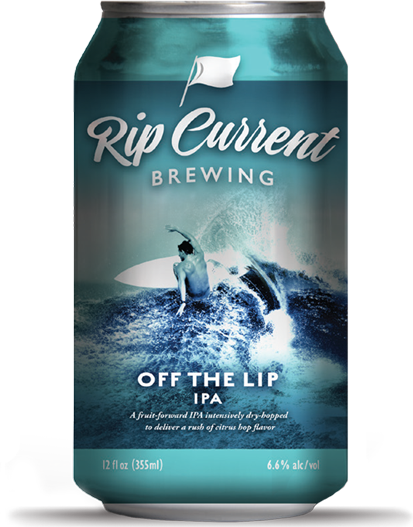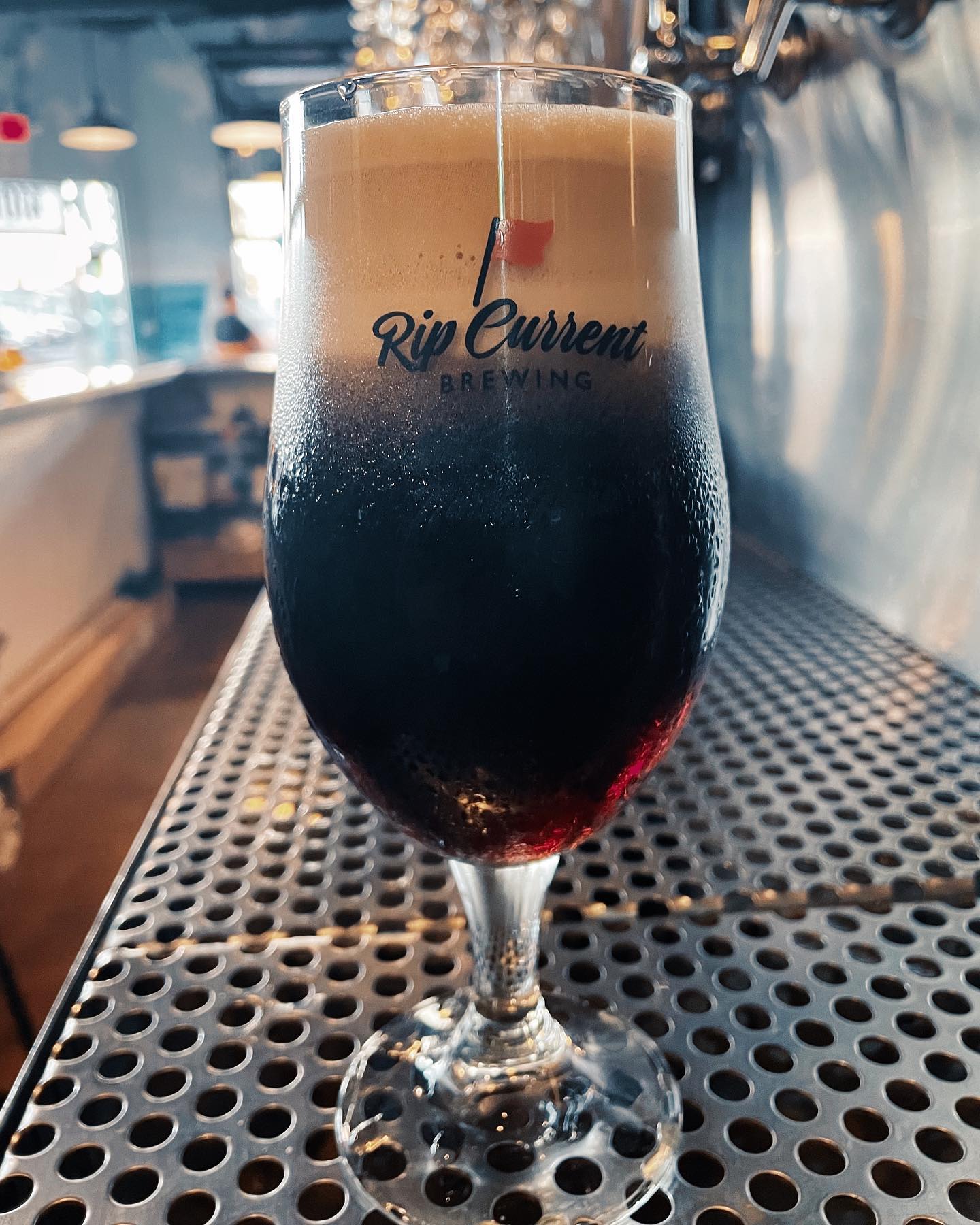 Brewers Blend Stout
on Nitro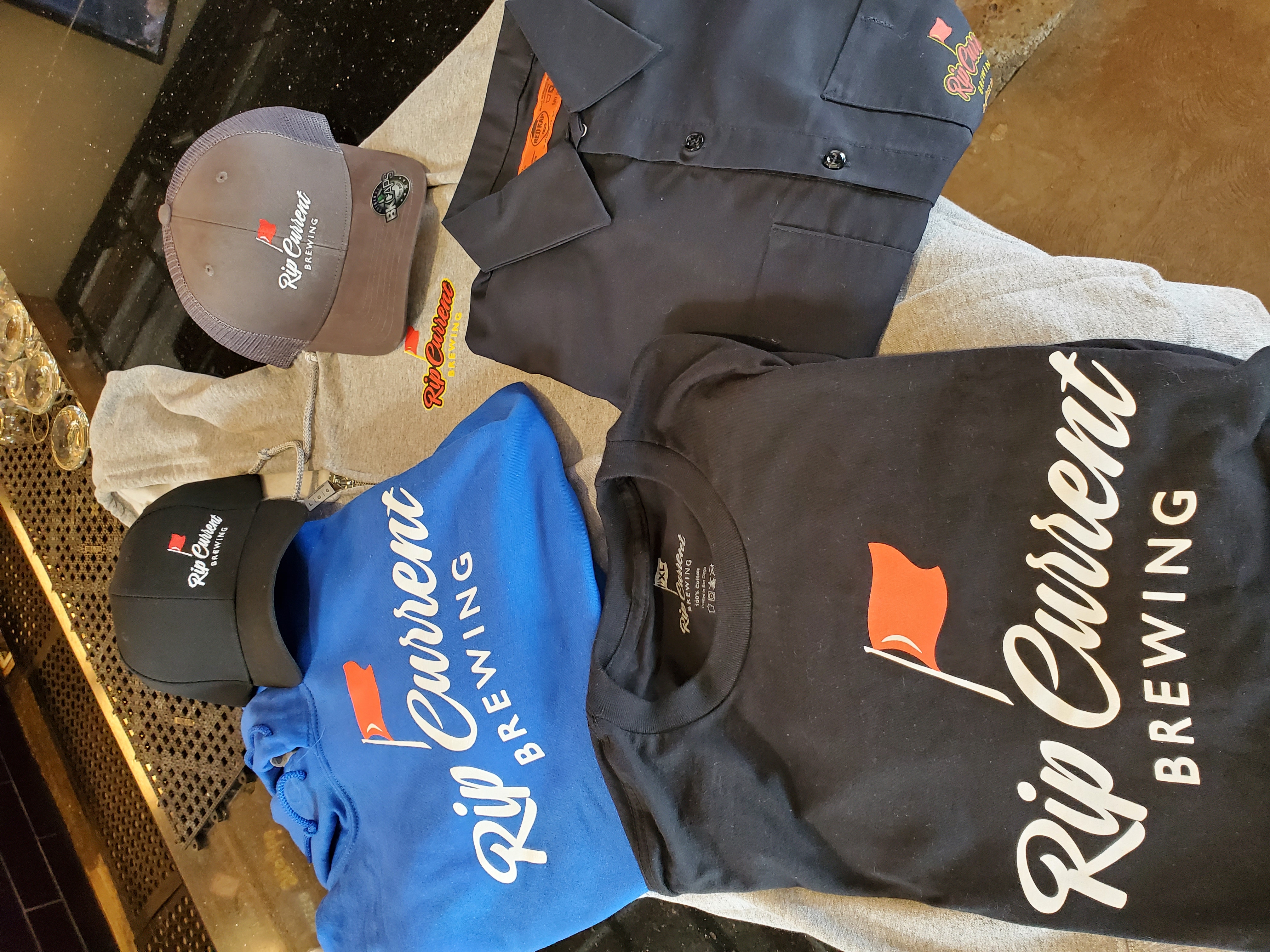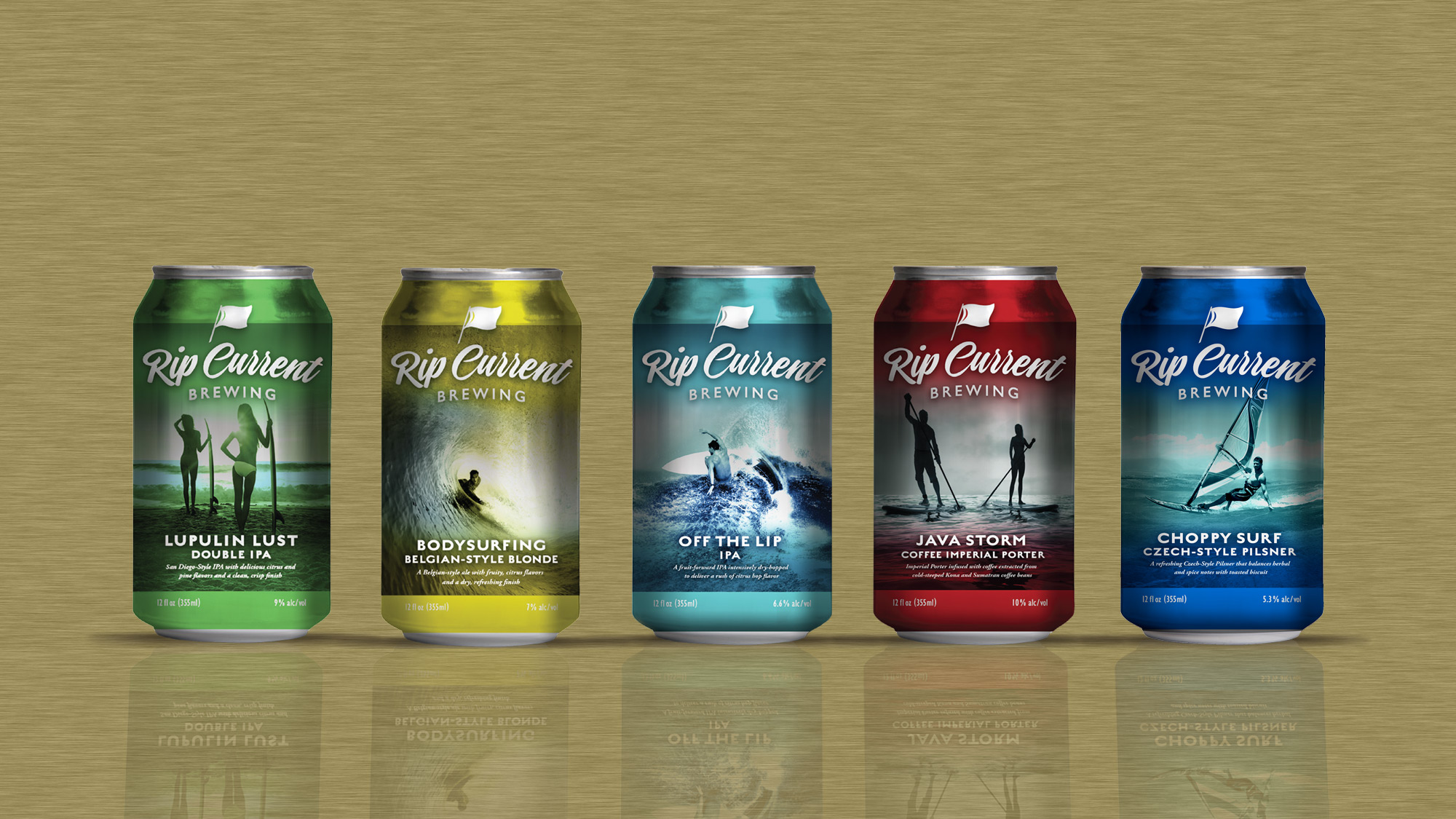 2015 GABF
Very Small Brewing Company & Brewer of the Year!
Rip Current Brewing Company is proud to be an independently owned, operated, and self-distributed craft beer manufacturer located in San Diego County. We were named Very Small Brewing Company and Brewer of the Year at the 2015 Great American Beer Festival. In addition, we routinely win awards at the most prestigious commercial beer competitions including the US Beer Open, World Beer Cup and several California competitions. Please look for our beer at select locations on tap and in cans around Southern California, or visit one of our tasting rooms in San Marcos and North Park.