On Wed, Nov 10th we are celebrating San Diego Beer Week with the release of Wakeboarding Wheatwine and its cousin Bourbon Barrel-aged Wakeboarding Wheatwine!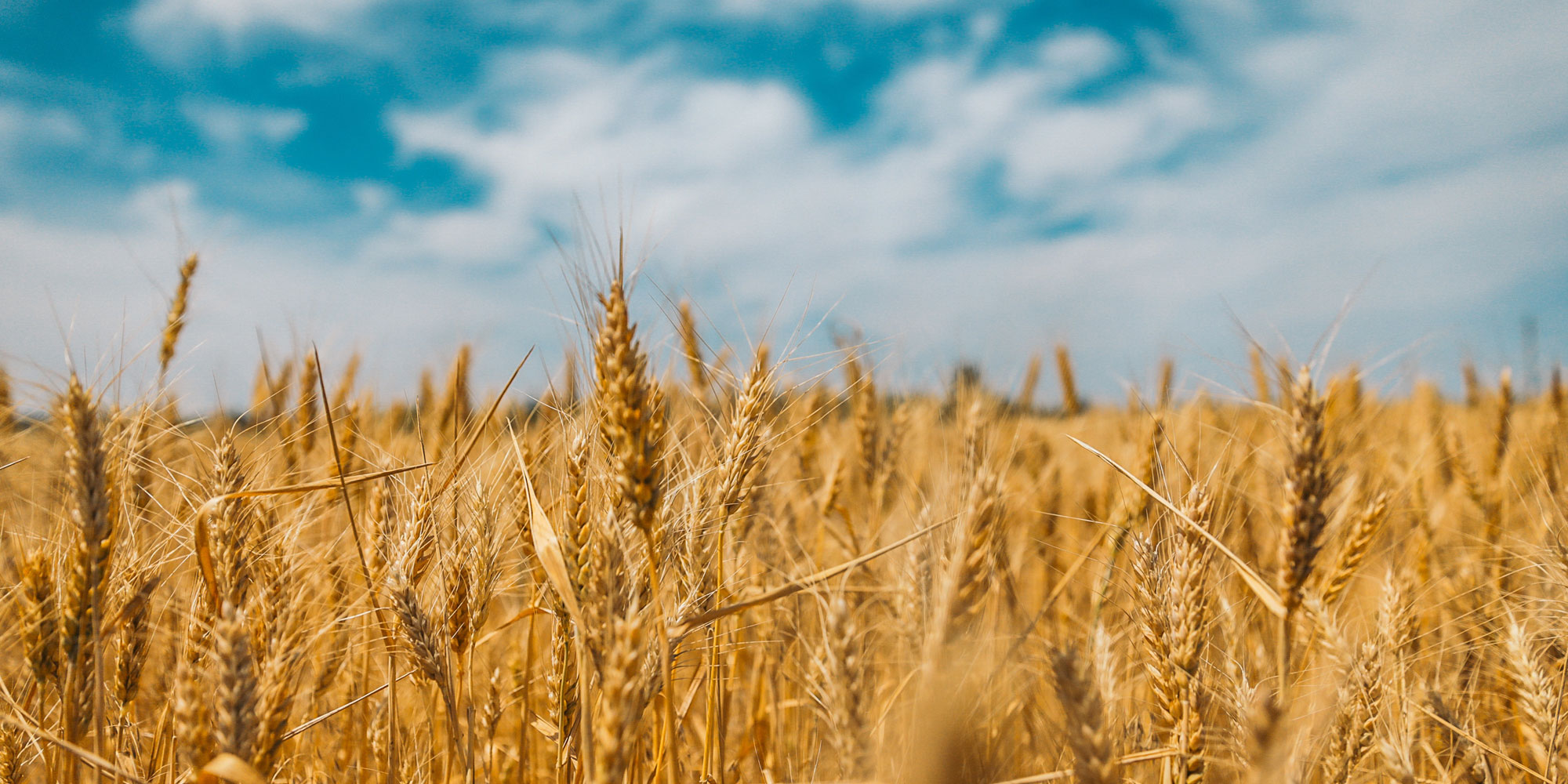 Wheatwines are a less common style that are an American offshoot of the traditional British Barleywine. The largest difference is the heavy use of wheat instead of malted barley.
Our 10% ABV Wakeboarding Wheatwine uses massive amounts of wheat malt to give it a full body and a smooth flavor profile. We complemented this wheat base with several specialty malts to impart notes of caramel, toffee and honey. The final beer was mostly barrel-aged in Heaven Hill distillery barrels and the limited remaining amount was stored away in kegs for this release event.
Now, after nearly 4 1/2 years from its brew date in 2017 both variations are ready for your enjoyment.  The barrel-aged version introduces notes of bourbon and barrel-character (oak,  vanillin, coconut) from the extensive aging process. Despite the huge 12% ABV, barrel-aged Wakeboarding has matured over the years leaving it with a smooth complex character, more restrained alcohol bite and warming at the finish. We hope you will join us and sample both variations of the wheatwine. This will allow you to compare and taste the flavor impact of the barrel-aging process.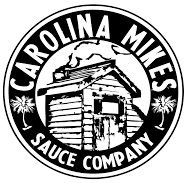 In San Marcos, while you are enjoying the wheatwines, this is a great opportunity to pair it with the amazing BBQ from Carolina Mike's! The bourbon barrel flavors are a masterful pairing with their savory BBQ sauces. Our North Park location will have our amazing food line-up for your culinary pleasures.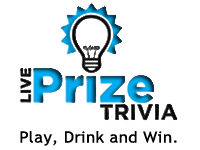 Since it is a Wednesday, we will also be holding in San Marcos our weekly Prize Trivia. This will be a true testing of your trivia skills, so be sure to enjoy a plate of BBQ to help absorb the high ABV beers on tap.