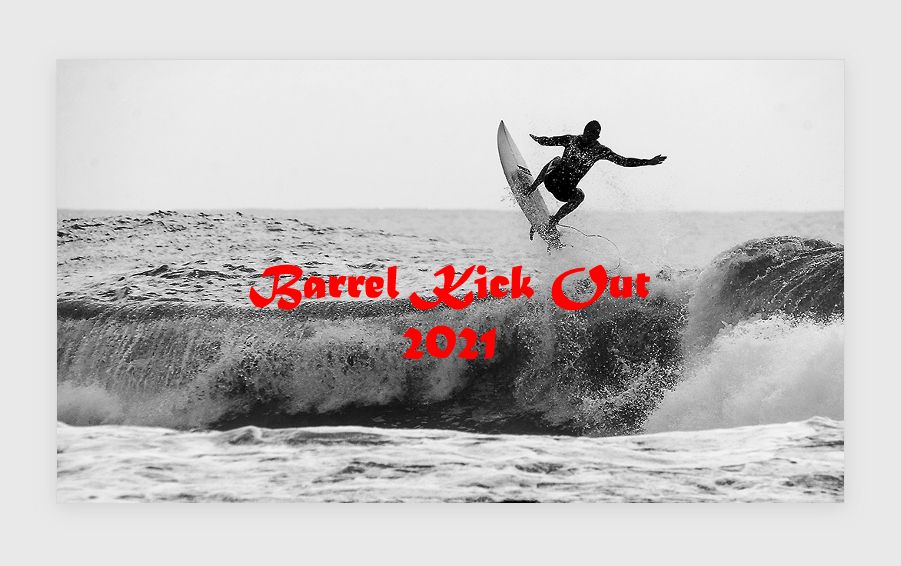 For the kick out (closing) weekend of San Diego Beer Week (Nov 12-14), it is time to share some old favorites from our barrel-aged beer cellar plus introduce a couple new ones! Both locations will be pouring 6 barrel-aged creations based on a variety of beer styles from imperial porters to double imperial stouts. These beers have spent extended time maturing in the barrel. When was the last time you had a beer that was aged in fresh bourbon barrels for over 30 months? How about seeing 4 of them available to choose from at the same event? We don't believe in rushing the process and hope you will enjoy these amazing elixirs.
Click here for the barrel-aged beers we will have on tap!
We hope you will try a flight and enjoy a delicious meal with our food partners.

In North Park, we will have our Craft House kitchen team  creating some incredible food to pair with your dark beer samplings all weekend.
In San Marcos, we are stoked to have a different food vendor and musical performance each night, so see the schedule below. Please watch social media for exact times for each partners arrival.
Friday 12th: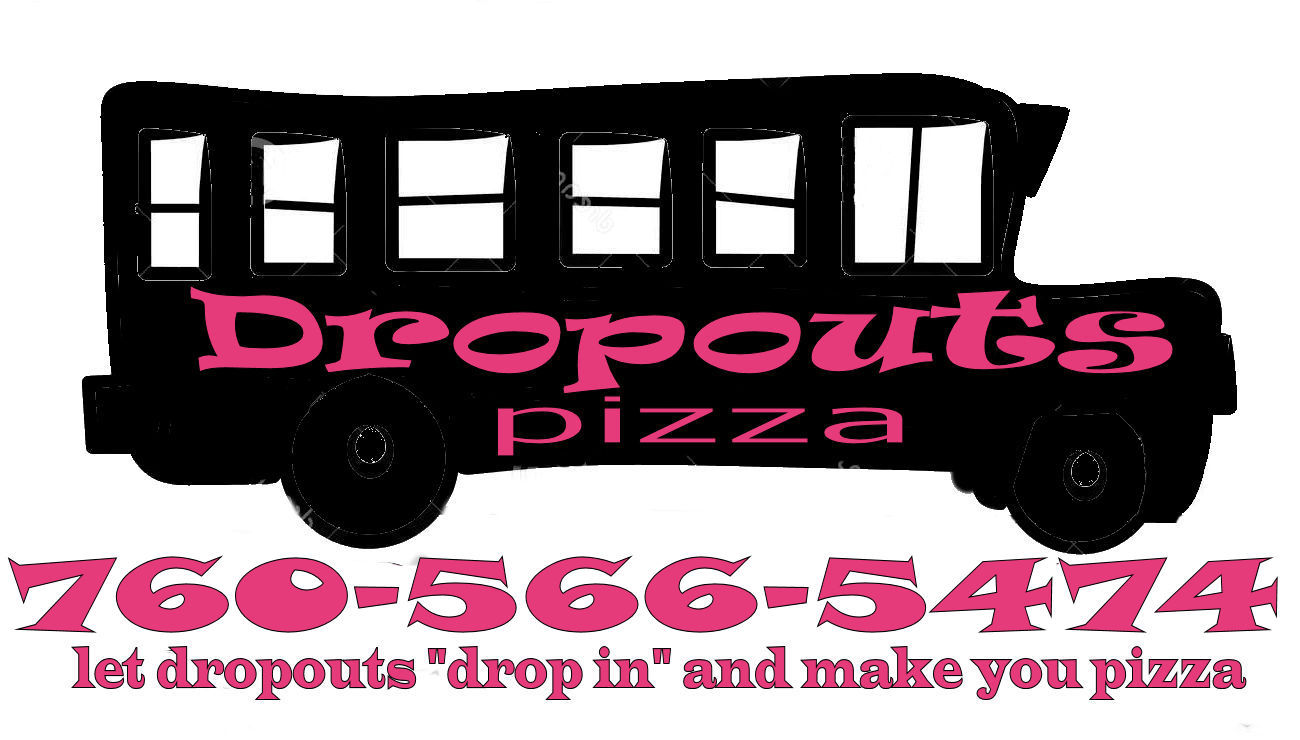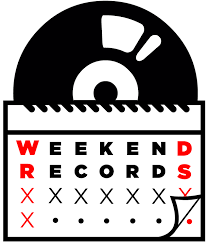 Saturday 13th: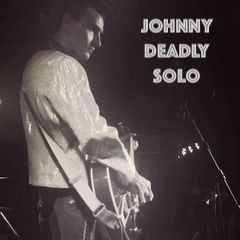 Sunday 14th: