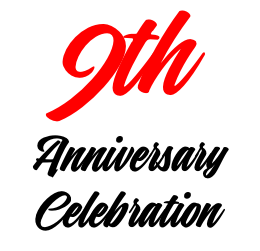 It is hard to believe it was just over 9 years ago we opened our doors in San Marcos for the first time to share our first 3 brews with you. Fast forward to the start of 2015 when we proudly opened our second location in North Park. It has been our pleasure to serve you so many beers over the years, and we hope you will join us for our celebration of this monumentous occasion (ok, maybe its more special for us!)
On Fri, Feb 25th – 27th 2022, we will be putting on special beers all weekend at both locations. You can expect to see some vintage and new barrel-aged goodies (watch social media for the list). We hope you will enjoy the beers in our limited edition 9th anniversary glass.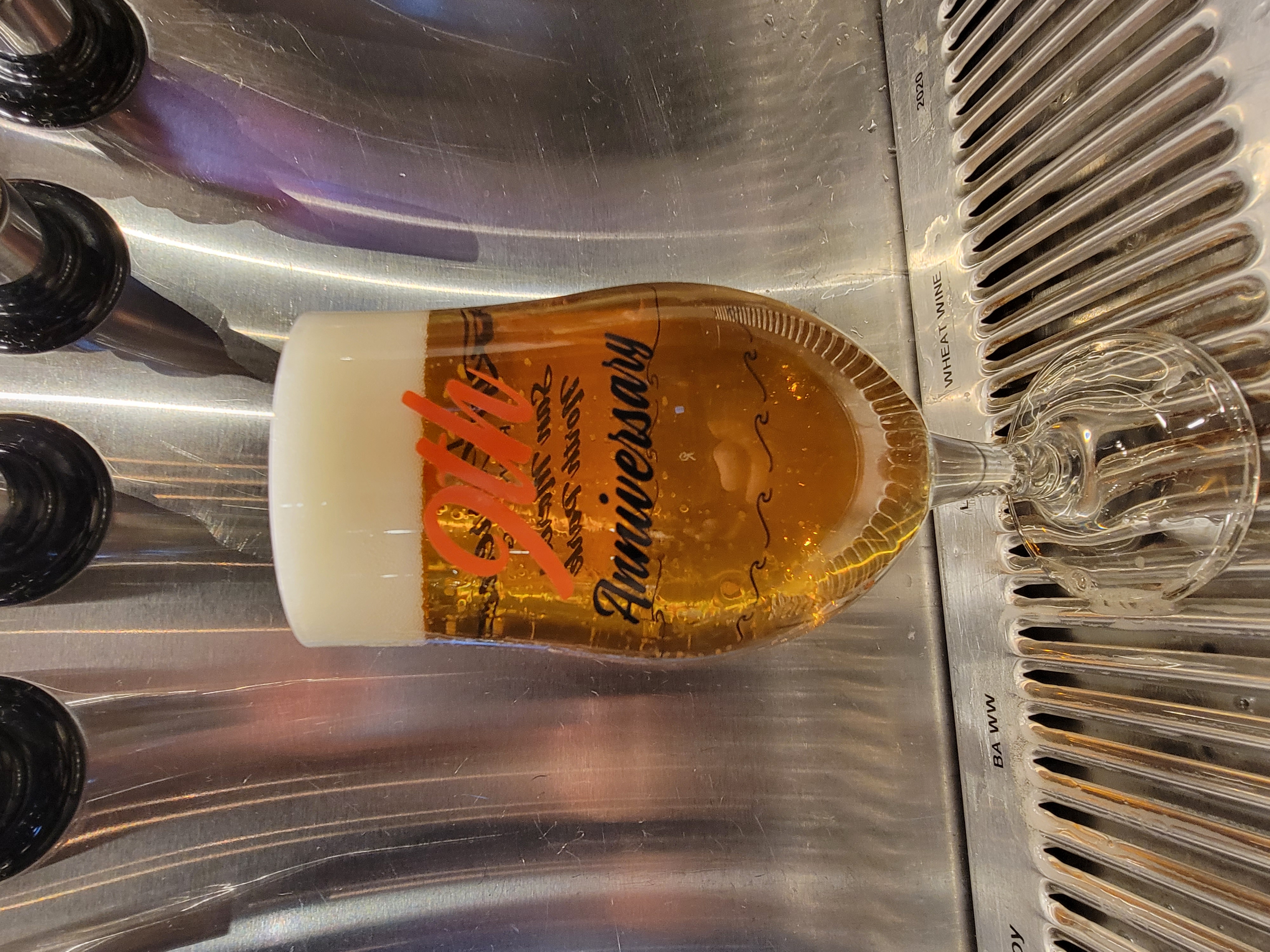 We haven't forgot you hop heads, so will have the return of Caught in a Rip Triple IPA! Our monster triple IPA will be available on draft and in 4-pack 12oz cans.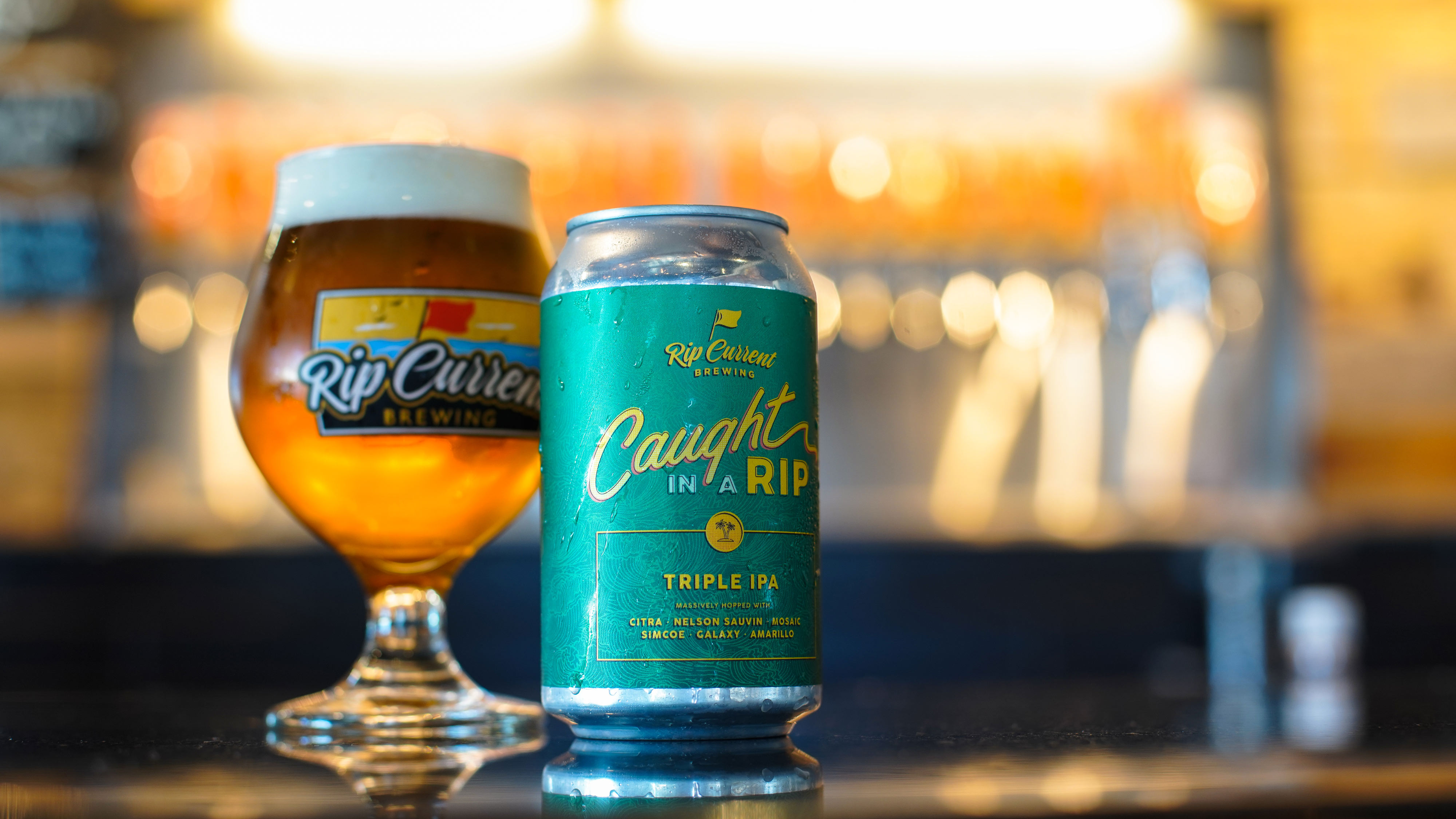 On tap, we have some exciting beers including our first ever Blanton's barrel-aged beer. End of the World Double Imperial Oatmeal Stout spent 2+ years in these rare barrels and is tasting incredible despite its dangerous 15.4% ABV.
We will also be releasing 500ml bottles of Storm Break Coffee Vanilla Imperial Porter. We used the Daybreak coffee beans from Steady State Roasting Company lightly sweetened by Tahitian and Indonesian vanilla beans! Get these bottles while you can.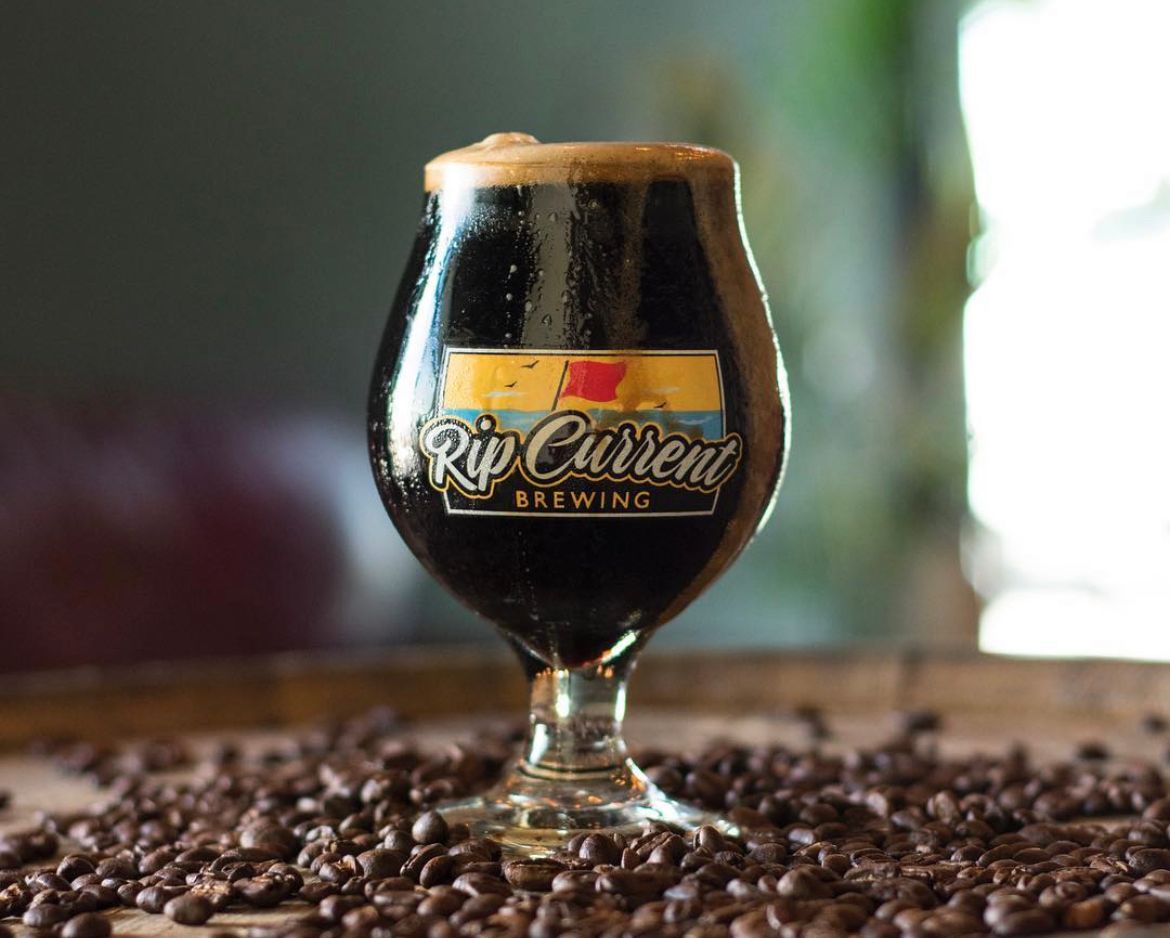 Both locations will have great food items available all weekend. We are excited to have a new Rip Current retro surfing shirt available, so be sure to ask about it before they are gone!
In San Marcos, we will have some special things occurring during the event:
Friday – We are stoked to welcome our friends from Steady State Roasting who provided the coffee beans we used in the Barrel-aged Storm Break release. They will be pouring from 4-7PM their amazing Daybreak Blend cold coffee and have cans available for purchase. From 3-8PM we will have El Canelo serving up some yummy authentic Mexican tacos!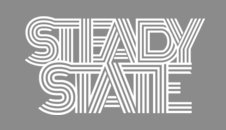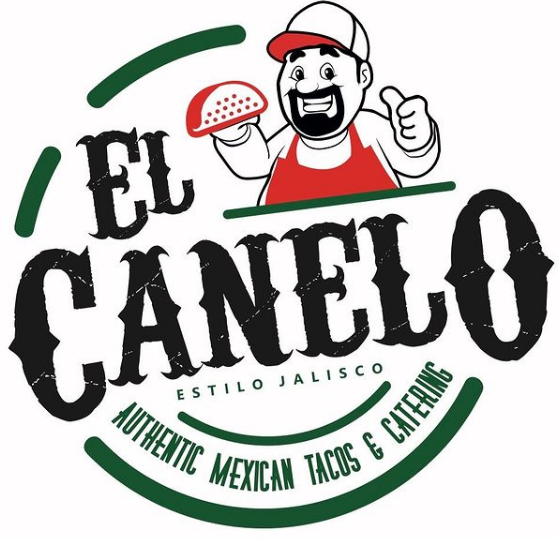 Saturday – We will have our raffle happening where you can win: hats, growlers, shirts and rare vintage bottles. Raffle tickets are available for $1 each or as part of the drink "package" (includes the anniversary glass and drink tickets). Dropouts Pizza will be with us from 1-8PM to pair their amazing pizza with the many beers pouring. In the evening from 6-9PM, we are happy to welcome back the Johnny Deadly Trio to rock out the evening.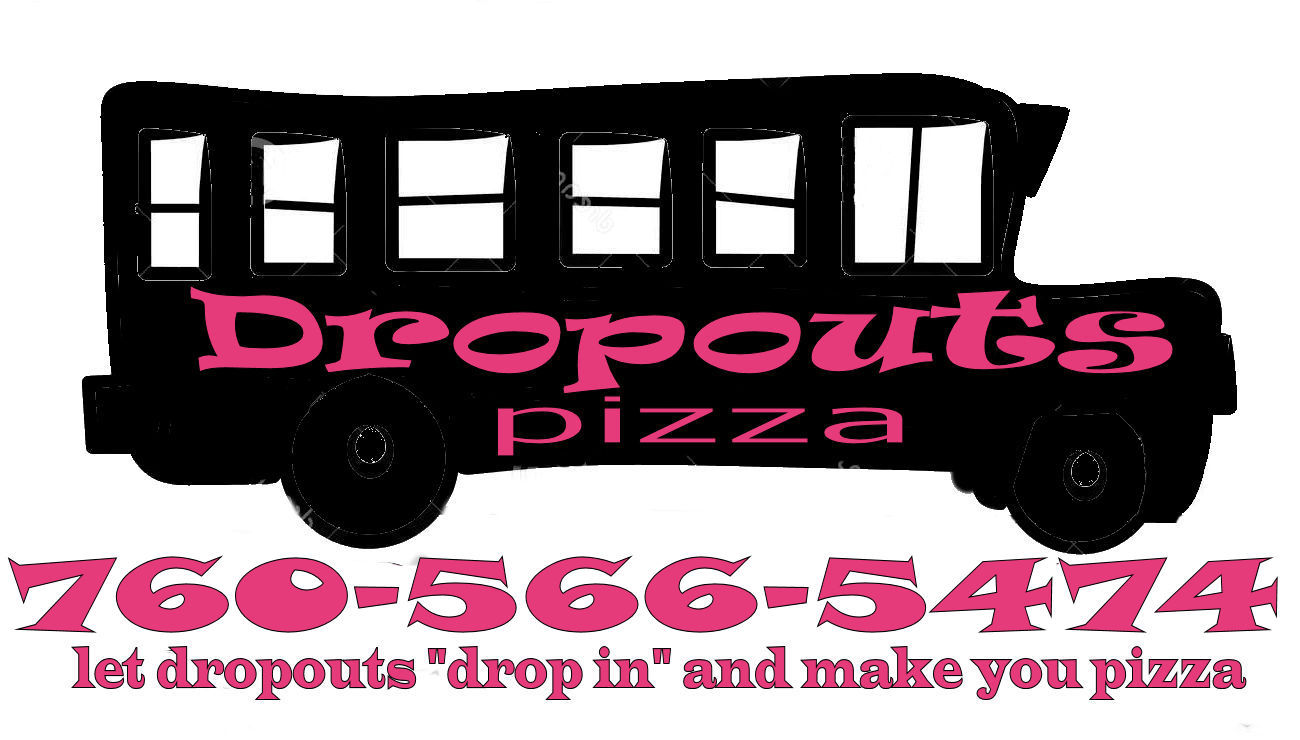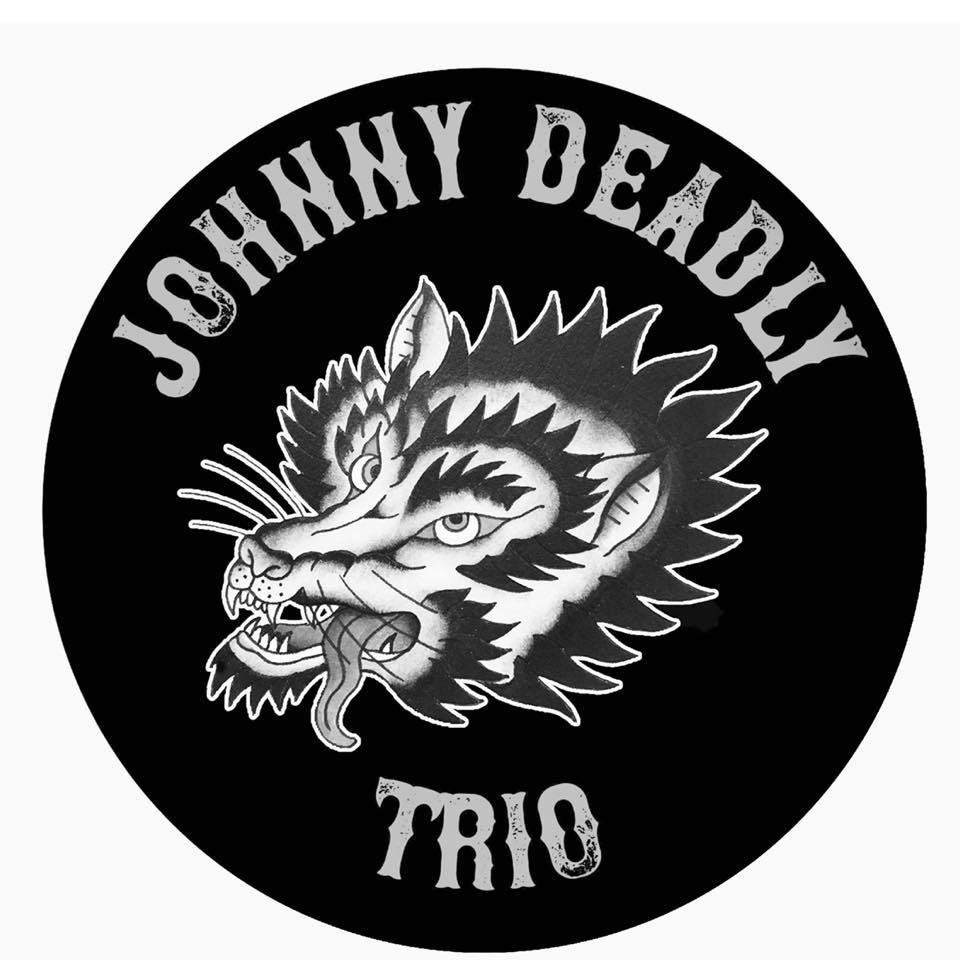 Sunday – Some of us prefer it a little more quiet when doing our barrel-aged sampling, so on Sunday we will still be pouring our amazing line-up and have the Deli Dudes making sandwiches from 1-6PM.