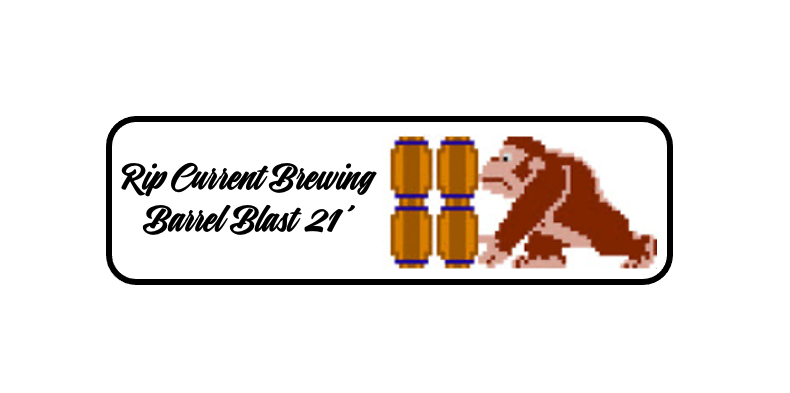 We are stoked to announce Barrel Blast 21′ that is happening this weekend (9/18-19). We will have a special curated list of vintage spirit-barrel aged beers pouring at both of our tasting rooms plus a new twist on a recent favorite! Over the weekend, San Marcos and North Park will offer differing barrel-aged lists, so we encourage you to visit both locations (on different days :)). Check out what will be on tap at each location: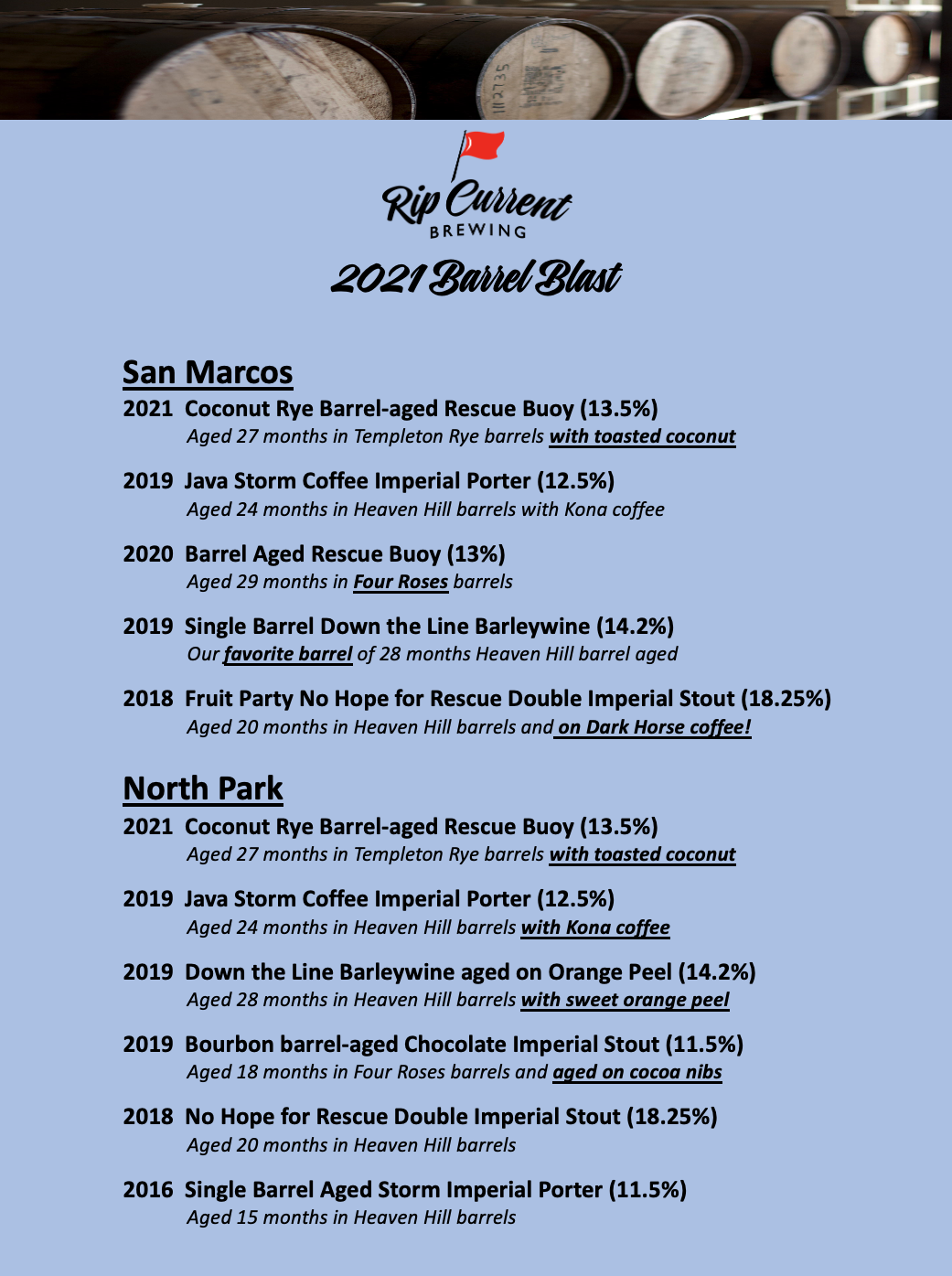 On Saturday, we will be offering a discounted drink package including 5 BA taster tickets and 3 raffle tickets. We will be raffling off a number of items including branded merchandise and several rare vintage barrel-aged bottles (e.g. 2018 BA Black Lagoon!), so be sure to stick around and win some swag! Ask your beertender for time of the raffle. Extra raffle tickets will be available for $1 each. We expect to have most of the beers still pouring on Sunday, but we hope you won't wait if you have something you have been anxious to try!
If you are joining us in North Park, of course we will have our amazing Craft House cooking up some special dishes to go with all the barrel-aged beverages all weekend.
In San Marcos, we have several different food vendors coming over the weekend who will be offering some amazing cuisine for your dining pleasure. We hope you will enjoy a nice meal and dessert to pair with your barrel-aged gems. This could help absorb some of the high alcohol, but we recommend you come with a designated driver or a way to get you home safely without driving. See below for the day and time window for each food provider: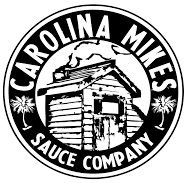 Saturday 12-8PM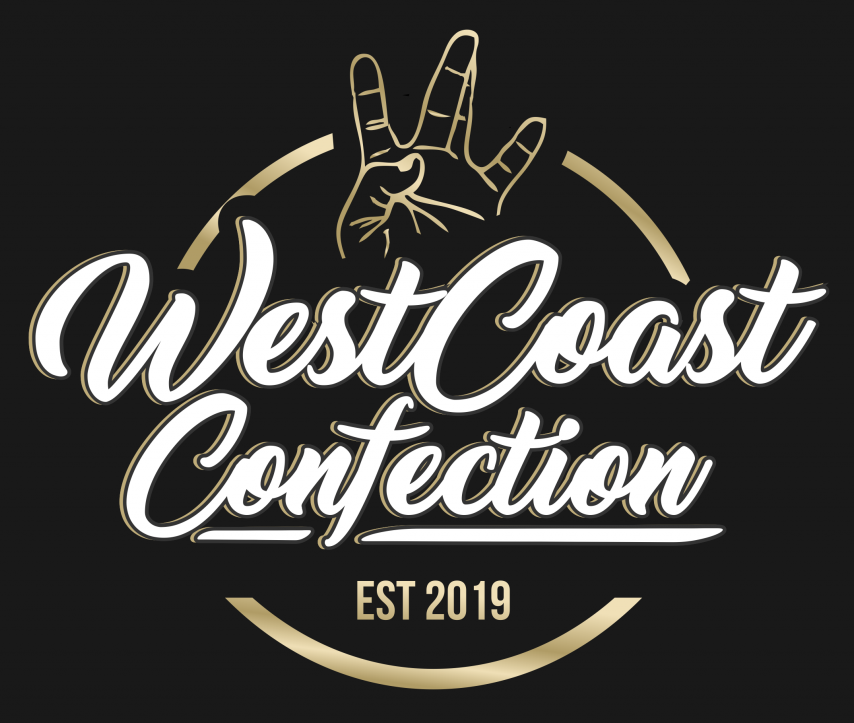 Saturday 6-8PM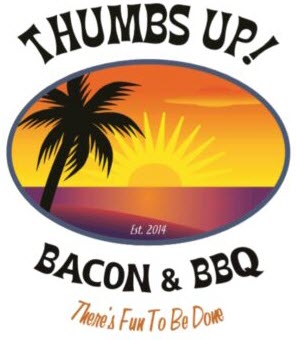 Sunday 12-8PM
If that wasn't enough, we also are thrilled to have live music all weekend. We hope you will enjoy the rock'in tunes of: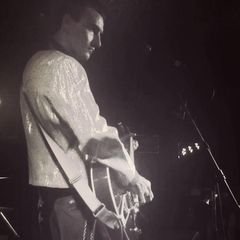 Saturday 4-7PM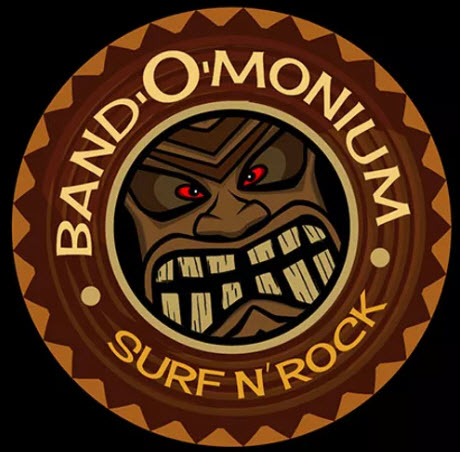 Sunday 3-6PM